Buying and Selling Off-Market Houses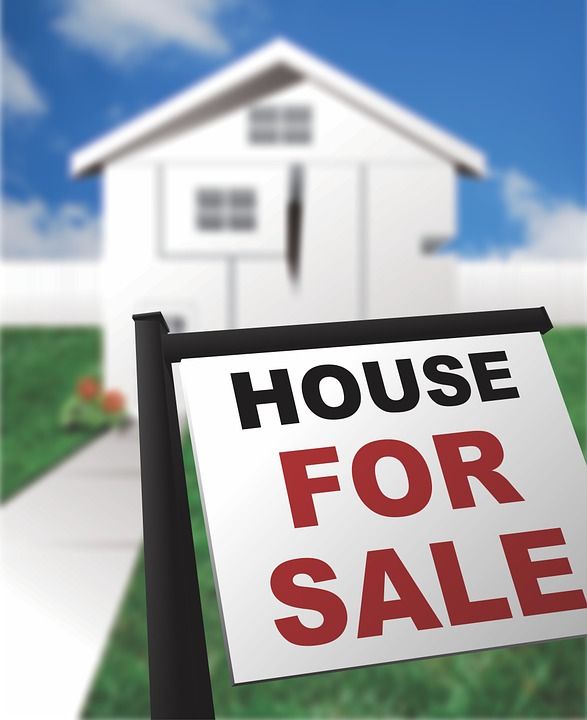 The majority of sellers will see their homes listed on the MLS – Multiple Listing Service – which basically acts as a search engine for property sales and is available to the majority of browsers. However, an increasing number of homeowners and homebuyers are choosing to buy and sell their homes off-market in what are known as 'pocket listings', which are not included on the MLS.
At first this could seem strange. After all, by using a realtor who puts your home on the MLS you will attract a much wider audience and be more likely to receive multiple offers on your home, right?


Why buy and sell off-market?
It may surprise you to know that the demand for pocket listings is actually rising, largely thanks to the perceived exclusivity behind the sale and the privacy that it offers.
Serious buyers only
Many celebrities and ultra-wealthy homeowners choose to sell off-market, and it is down to realtors who are 'in the know' to secure serious potential buyers for the seller. This allows the seller to ensure that their property is off-limits to anyone who doesn't have the money to make a reasonable offer, and will avoid streams of people who can't afford the property from trying to view simply because they want to see inside.
Sell anonymously
It isn't always just A-listers that want to sell their homes anonymously. There can be a lot of personal reasons for keeping your property sale a secret and selling off-market can provide the discretion that many people prefer.
A simpler sale
If your home is in a highly desirable area, then there is a good chance that a buying agent may have a few potential purchasers already in mind. This can significantly simplify the process and will mean less need to show your home to a larger audience. This is also good news for buyers as they will have less competition when it comes to securing your home.
Get a better price, with less negotiating
Buying and selling off-market can benefit both the seller and the buyer when it comes to the asking price. Sellers tend to find that they can secure a good price for their home with less negotiation and buyers can get a better price because there is less competition.
Are there any disadvantages to buying and selling off-market?
Patience to secure a buyer
Selling your home off-market is not usually advised to the time-conscious homeowner. With virtually no exposure, you will be fully reliant on realtors and buying agents to secure those all-important viewings that could lead to an offer. So, if you are in a hurry to sell then going off-market probably isn't the right choice for you.
Don't limit yourself on the advice of one buying agent
You should also be cautious about agents approaching you directly to sell off-market as they may not have your best interests in mind. A homeowner should see how much interest there is in their property from all buyers, rather than the small portfolio of potential purchasers that the agent is willing to show you. This could mean that you underestimate the desirability of your home or are tempted by offers that may not necessarily represent the wider market.
You need to be in the loop
To be in the loop about what properties are available off-market, buyers must develop as many relationships with agents as possible in order to find out about, and take advantage of those exclusive listings.
Is buying/selling off-market right for me?
Selling off-market can be very beneficial, especially if you want to keep your property sale on the down-low and are prepared to wait for the right buyer. Purchasers too can benefit from the low competition and simplified process of an off-market sale. However, as with all property transactions, there are risks involved for both parties. By working with the best property experts in your area, you can get the advice to help you decide whether selling or buying off-market is the right choice for you.