How To Increase Property Value On Older Homes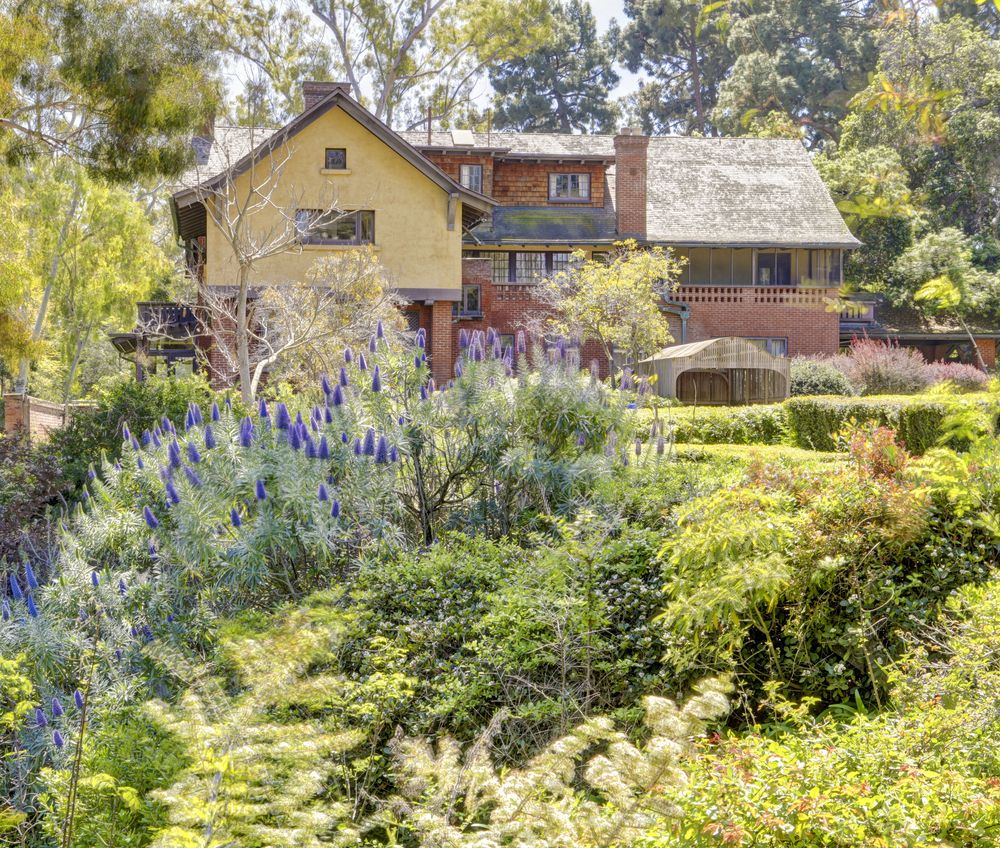 Older homes offer a wealth of opportunity to potential buyers. Not only do they have unique character and history, but they are also ideal for customization and making a home truly reflect those who are living within it.
If you are looking to sell your older property then you may be wondering what steps you can take to boost what its worth and ensure you can get the maximum value possible. When it comes to increasing property value, older homes require a slightly different approach to their contemporary counterparts.
Here are some of the best ways to increase property value on your older home.
Energy efficiency
Older homes often cost substantially more to heat and this is largely due to the materials used to construct them, which weren't chosen with their heat-retention properties in mind! If your home is in an area that is affected by the cold, then investing in an energy-saving upgrade could not only make it much more appealing to potential buyers, but could also increase its value.
Sealing gaps around windows and doors is one of the cheapest, easiest and most cost-effective ways of retaining the heat in your home. You should also check out the amount of insulation your property has – foam resin insulation is relatively simple and cheap, but should only be installed after seeking the advice of a home energy auditor. Updating heating and hot water systems will also improve the desirability of your home as well as securing you better offers from potential buyers.
Arrange an inspection
There could be something lurking in your home that has a negative impact on the value of your property that you don't even know needs addressing. Things like deteriorating roofs, termite infestations or outdated electrics could be stopping you from achieving the best price for your home. For a small fee, a property inspector can give your place a thorough check-over, giving you the opportunity to put right any problems before a potential buyer spots them.
Update the kitchen and bathroom
Kitchens and bathrooms are often considered to be some of the most important selling-points in a property, so to secure the best value for your home you need to ensure that yours are on-point. While you may not have room in the budget for a whole new kitchen or bathroom suite, it is relatively simple and inexpensive to make little updates.
In the kitchen, this could include painting cupboard, updating faucets and decluttering the worktops and cupboards. In the bathroom, modernizing fixtures and fittings is important, as well as fixing any drips or leaks. Don't forget to replace any broken tiles and deep clean throughout so that each room gleams.
Whatever updates you do, ensure they are planned and executed to the highest possible specification to achieve the maximum value for your home.
Modern amenities
We live in a modern world where many of us have got used to having certain amenities in our homes that make our lives easier. Most homeowners who are considering purchasing an older property would still like the benefit of modern facilities such as a good security system, carbon monoxide detectors and central air conditioning. Investing in some of these creature comforts can improve the attractiveness and value of your home.
Visually increase the size of your home
In property sales, it is space that really sells a home. This doesn't mean you have to start planning an extension though – there are plenty of ways to maximize the space you already have without adding an inch to the actual size of your property.
Try and reduce the amount of furniture you have in each room and remove any clutter. Home with a minimal-style interior often seem much larger. This will open up the space and make it appear bigger than it actually is. Removing heavy drapes and replacing them with vertical blinds or shutters will let more light in, and hanging a mirror can visually double the size of each room. You could even repaint darker walls with a fresh, light color to make rooms feel brighter and more open.