Tips for Relocating to San Diego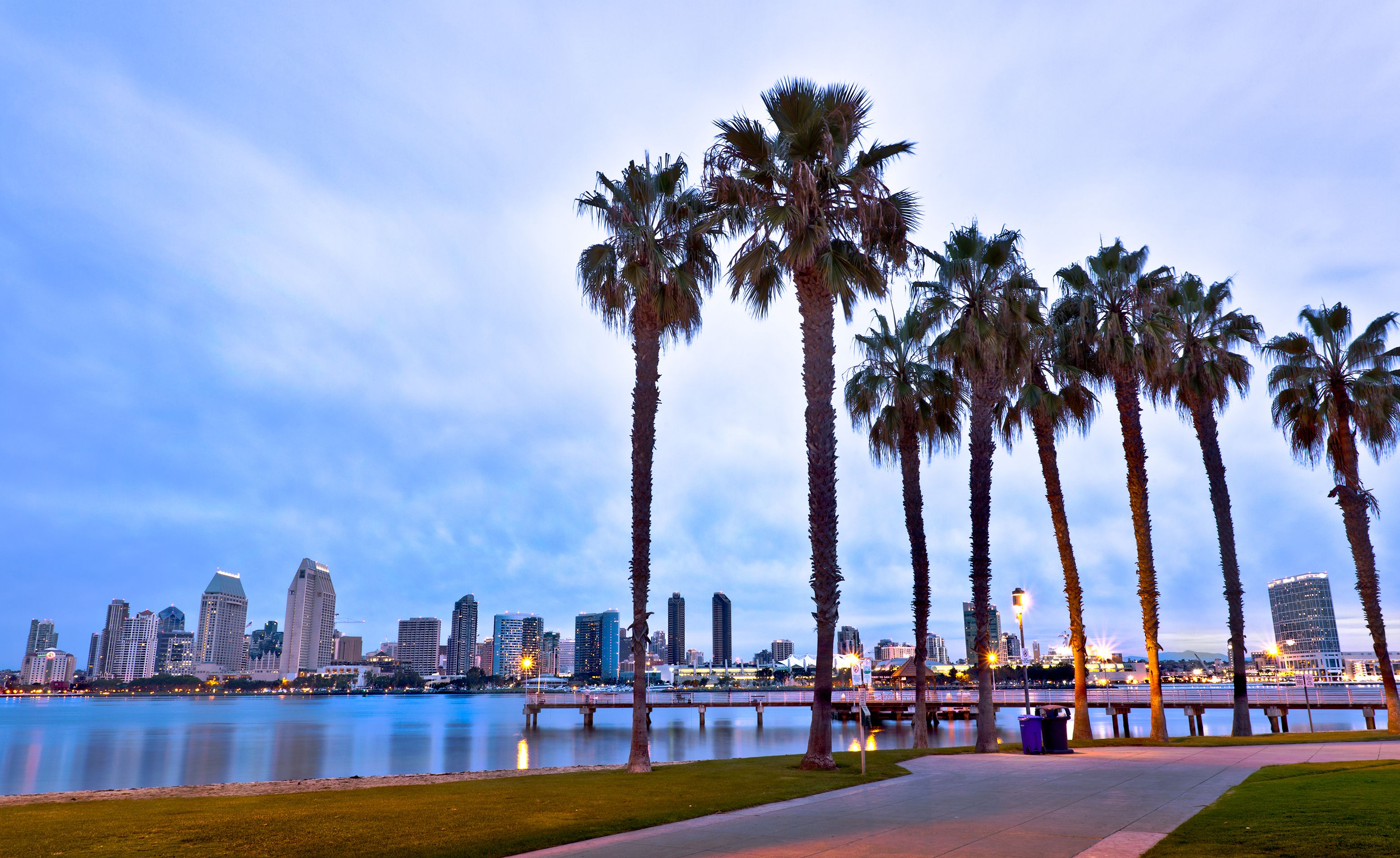 With a stunning coastline, glorious beaches and one of the top 10 best climates in the entire U.S. it is easy to see why so many people want to relocate to San Diego. However, beyond the lure of the sun and surf, actually moving to this popular area can be tricky. The substantial cost of living increase (around 30-33%), strict local laws and tricky renting rules can be confusing and make moving seem stressful and a little overwhelming.


We hope to make the transition much simpler and hassle-free with these top tips for relocating to San Diego.


Where to live in San Diego?
San Diego is a huge, bustling city so trying to find the right area to set down roots – at least temporarily – can seem like a mammoth task. There are over 100 neighborhoods, which are then grouped into 52 community planning areas.
A good realtor will be able to help you narrow down your search, focusing on the elements that are most important to you. For example, if you have kids then your best bet is to look at areas with great schools and amenities, and a high record of safety. If you have a job lined up already, then travel time and public transport links could determine the best neighborhoods for you.


The cost of living in San Diego
The overall cost of living in San Diego is around a third higher than the national average. Average rents for a studio apartment can cost more than $4000 month, while the median home value is over $300,000. Water is almost always charged based on a set meter fee in addition to how much is used, and utility bills are also generally considered to be quite high.
Most realtors would recommend that when relocating to San Diego you should estimate high in terms of cost of living, and start your time in the city with a comfortable cushion of money behind you and secure employment while you get to grips with the increased costs of California living.


When to move to San Diego
Although factors out of your control may mean you don't have much choice over when you relocate, there are certain times of the year that are better for migrating citizens than others.
Rental costs are at their highest between March and May and again in September and October thanks to the influx of college students and vacationers looking to take advantage of the gorgeous climate. Instead, aim to move in the quieter winter months when there is a greater choice of property and significantly less demand.


Finding employment in San Diego
Unemployment rates in San Diego are very low, and the bustling tourist trade means that there are often a variety of jobs available, particularly in restaurants, bars and retail sectors. Other top employers include The U.S. Navy, the University of California, San Diego County and the San Diego Unified Schools District. The city is also a hub for cellular technology and is home to Qualcomm, the largest private-sector employer in San Diego County.


Vehicle ownership in San Diego?
According to the state of California's DMV website, you must register your vehicle within 20 days of becoming a resident of San Diego, otherwise you may occur a penalty. You will require:
- an application for title or registration signed by the owner as they appear on the out-of-state title
- the last issue out-of-state title
- smog and weight certification (if applicable)
Your vehicle must also be inspected by the DMV and you should expect to cover the cost of any fees or taxes.
You will also have to apply for a California driver's license and this should be acquired within 10 days of moving to the state. To receive this you will need to complete application form DL44, have your thumb print and photograph taken, provide your full name and social security number and pass a vision exam and traffic signs test. A fee will also be payable.


Dog ownership in San Diego
If you are a dog owner, you will need to ensure that your canine companion is licensed and up to date with all necessary vaccinations. You should also make looking for a reputable veterinarian a priority, just in case your pet becomes ill.

Contact or realtor today if you want San Diego to be your next dream house location.